It's Not Haireditary?
---
The camera that we used did weird things with the colors. The shirt that I was wearing was supposed to be green. I'm not sure why it added a green tint to my hair and a red tint to my wife's hair.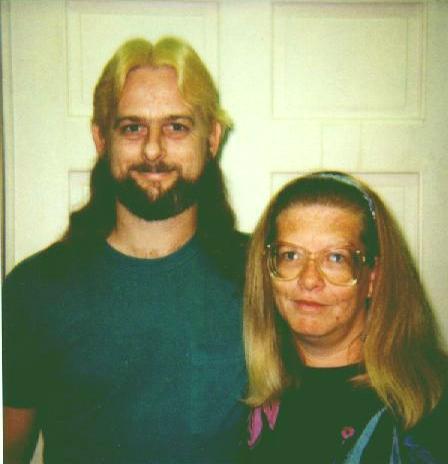 Another look from a different view.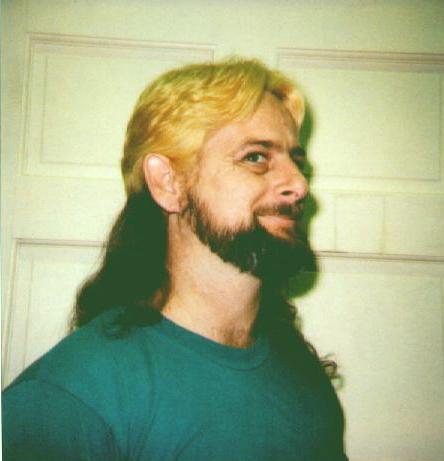 A different hair do.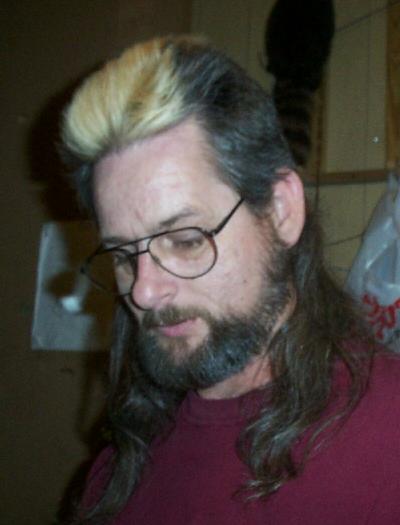 This isn't a hair do. It's a hair don't.